A couple of months or so ago, Asana launched custom fields that enable users to track anything that needs tracking. The new feature reflects a continuing commitment to empower teams and help them do great things together. More recently, it was announced that users can also work with custom fields using the API. This is opening great possibilities that will result in even better integrations. Indeed, users can now use custom fields in scripts and integrations, making apps work better together. If you are searching for a powerful extension to Asana, we suggest trying out our own Bridge24 for Asana.
Unito Syncs Asana and GitHub
Asana's partners and 3rd party developers are busy trying out this new feature. In fact, Unito is one of those who tried out the custom field usage using the API. Unito is an application that works in the background allowing users to sync their different project management tools. The partnership brought about a tool that allows a two-way sync between Asana and GitHub. GitHub is a code repository site. With the new tool, GitHub issues and Asana tasks are now automatically synchronized.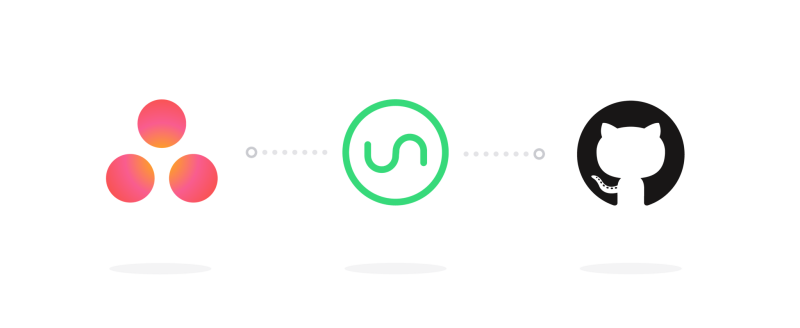 Synchronization between two apps is nothing new. However, what is new with this integration is how custom fields play an important part. For instance, Asana projects with custom fields now syncs the information contained in these fields with GitHub. As a result, issues and pull requests can automatically become Asana tasks complete with all the important details. Hence, users can now track GitHub milestones in the PM tool. Also, they can sync labels and issue status from the code repository with Asana drop-down custom fields, always showing completely synchronized information. Users need to connect both their GitHub and Asana accounts to Unito and configure repositories and projects to avail of this integration.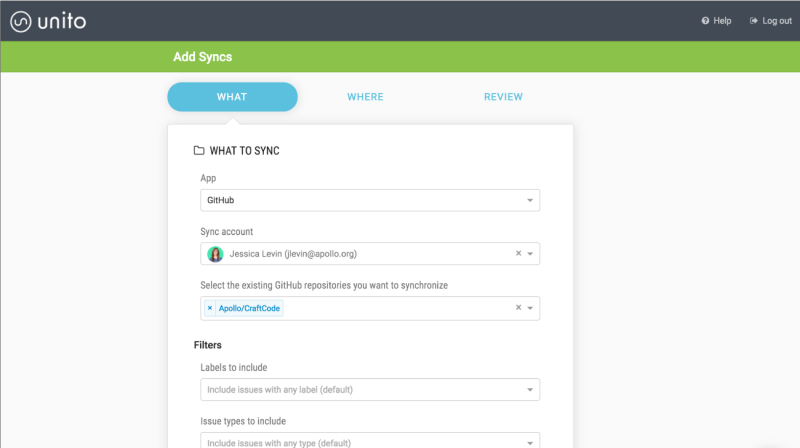 Asana Apps
Asana has more than 50 integrations with other 3rd party applications. These include communication tools such as Hipchat, Slack and Skarpline. Development tools include GitHub and Unito as mentioned, among others. Tools used for reporting include Grow and Velocity, while customer support tools include ZenDesk and SupportBee. There are also those tools made by Asana such as mobile apps, Chrome extension and integration with Google apps. Furthermore, documentation and reference information about their API is provided in their developers page.
Custom Fields with API = Great Possibilities
The powerful integration from the Unito syncing tool is the result of the potential of custom fields with API. The tool is easy to use and adjust. Apparently, the same ease of use can be achieved working with any other 3rd party integration. Custom fields allow users to see and edit information directly in Asana. As an example:
Users can use Unito to approve GitHub pull requests just by changing a drop-down field from Pending to Approved.
They can build an integration and add custom fields to Salesforce accounts that align with specific account tracking.
Integrate with Amazon.com to pull prices, ratings and comments from products into Asana wishlists.
Working with custom fields in scripts and integrations through the API now enables users to do much more. They can organize better their workflow. They can take action as soon as tasks change. And not only do they have more control of information in their projects, they now also have better integration with external tools. Know more about this new feature and other news by visiting the Asana Twitter, Facebook, LinkedIn or YouTube page.