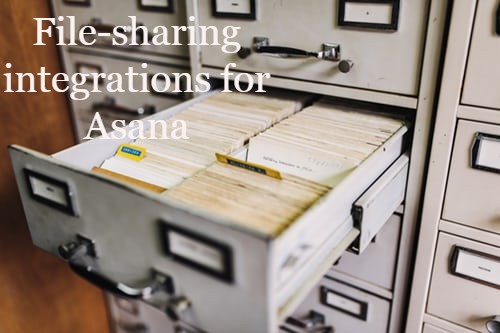 Project management tools have been making businesses and organizations' tasks a lot easier and more accurate. It has automated a lot of the processes, including workflow management, task creation and assignment, budget creation, and schedule-making. One of these is Asana, founded in 2008 by Dustin Moskovitz and Justin Rosenstein. The software can be used by organizations to improve their work management and team collaboration. Its different features allow teams to do various processes using just one tool.
Asana can also be used for communication without having to use another application. Users can make comments on tasks and also mention teammates who are involved in the task. They can also leave notes or feedback on images and share status updates for their clients and stockholders. Aside from team and task management, as well as views, Asana can also be used with third-party integrations that enhance its capabilities further. Many of these integrations are already commonly used by everyone across all industries.
Top 7 Asana integrations for file sharing
Asana recognizes the importance of file sharing to every project and includes numerous integrations of this kind. Adding these to Asana can enhance the file-sharing capabilities of the software. Moreover, these integrations are commonly used by most teams and individuals for their own tasks.
1. Dropbox

Dropbox is the place where photos, files, videos, and documents are stored. When activated on Asana, users can easily attach files from Dropbox into the tasks in Asana. However, users need to have an active account with Dropbox to successfully attach files. The advantage of using this integration is that when a file is updated, it also gets updated in the Asana task.
2. Google Drive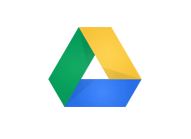 Google Drive is another one of the integrations for Asana that enables users to share files with their team. Not just that but it also allows users to edit files collaboratively and use cloud storage. Additionally, Google Drive makes it easy for users to manage their tasks by allowing them to turn their emails into tasks right within Gmail. As they do this, they can also set the assignee and due dates and sync the tasks to projects.
3. OneDrive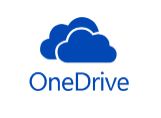 OneDrive is an app that lets users save their photos and files into it and access them from various devices. When integrated into Asana, users can easily attach files from Word, Powerpoint, Excel, and other apps. Though OneDrive is already built into Asana, users still need to create a Microsoft Account if they haven't done so yet. Using the 'paper clip icon', they can attach the file by selecting 'Attach from OneDrive'. This will open up the files from OneDrive and users can select the file they want to send.
4. Box

As Box is largely used by numerous organizations, it can now be integrated into Asana. After users make sure that they have an account with Box, they can immediately send files through Asana. They simply have to click on the 'attach' icon at the top of any task and add files from Box. The team members who are following a task will receive a notification once these file attachments are sent to their inbox.
5. Sharepoint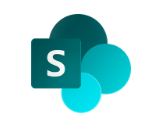 Microsoft Sharepoint is already built into the task pane of Asana and can be used to share files with the team. Basically, Sharepoint can be used to organize, store, share, and access information across various devices. Once integrated into Asana, users can attach files from Sharepoint directly to tasks. It works the same way users attach files from OneDrive as both are Microsoft products.
6. CloudApp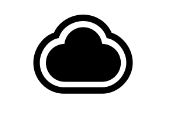 CloudApp is one of the most useful integrations for Asana intended for file sharing. It does not only store and share documents and files but also records and shares videos and GIFs, as well as annotated screenshots. The advantage of CloudApp over the other integrations is being a visual messaging platform. For example, users can take a screenshot of their task and receive a link to that content. They can also opt to drag and drop this to a task in Asana. Of course, developers assure its users that all visuals are kept safely and securely in the cloud.
7. Adobe Creative Cloud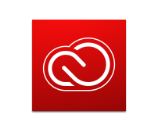 The Adobe Creative Cloud is a collection of various creative apps that help them do their design jobs more efficiently. Using this integration, users can easily find what they are looking for to start working on their projects. While in the app, they can immediately see the tasks assigned to them for prioritization. Also, they can attach files to tasks in Asana easily without leaving Photoshop, InDesign, or Illustrator which are part of Adobe Creative Cloud. Moreover, users can incorporate feedback delivered in Asana without having to switch from one tool to another.
Conclusion
Asana is a helpful and efficient online collaboration tool for businesses and project management teams. However, the use of these integrations for file sharing makes the tasks easier and saves a lot of time. When activated in Asana, users no longer have to keep switching apps but do everything right in Asana.

Users can also use Bridge24 for Asana to automate and improve their reporting and exporting styles. Bridge24 is an integration that enhances Asana's features, specifically by providing built-in charts for reporting and exporting.